Ordinary People,

Extraordinary Experiences
The stories you know.


The people you don't.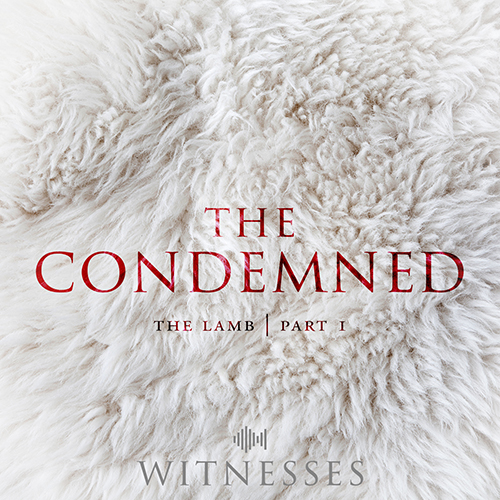 Latest Episode:
THE CONDEMNED
Sitting alone in a tavern, Barabbas recounts his life story and what led him to a Roman jail cell, waiting for death — and how he found himself drinking in that tavern rather than hanging on a Roman cross.
Israel,

First Century, AD
A time of miracles and rumors.
The time of Jesus Christ.
What if…
Have you ever wondered what it would have really been like to walk with Jesus? To listen to Him preach in real time without the advantage — or perhaps disadvantage — of knowing exactly what He would say? Or to watch as someone in desperate need dropped to their knees in front of Him and begged for Him to help them… and not know how He was going to do?
Can you imagine what it must have felt like to be
a witness to the greatest story ever told?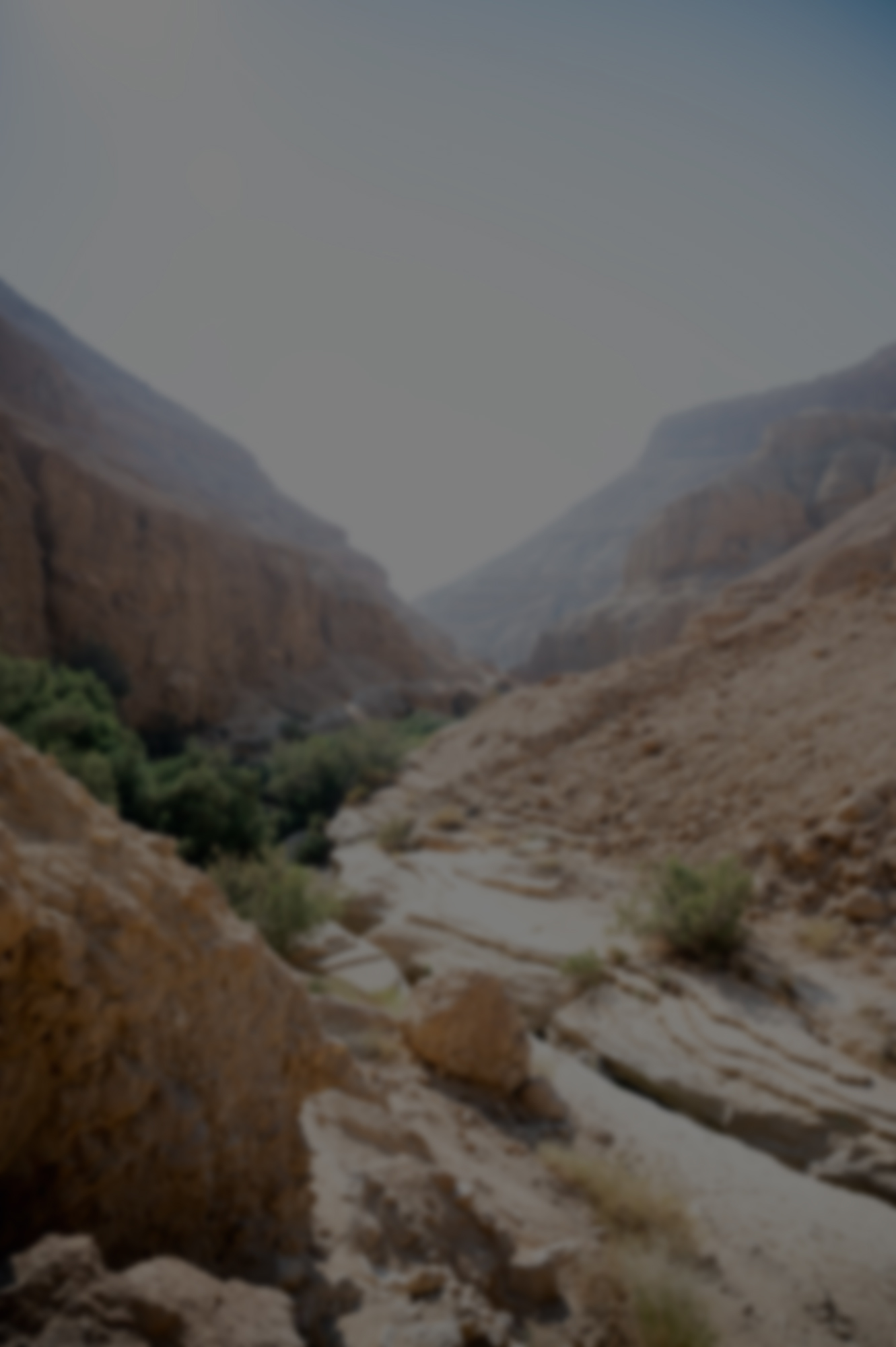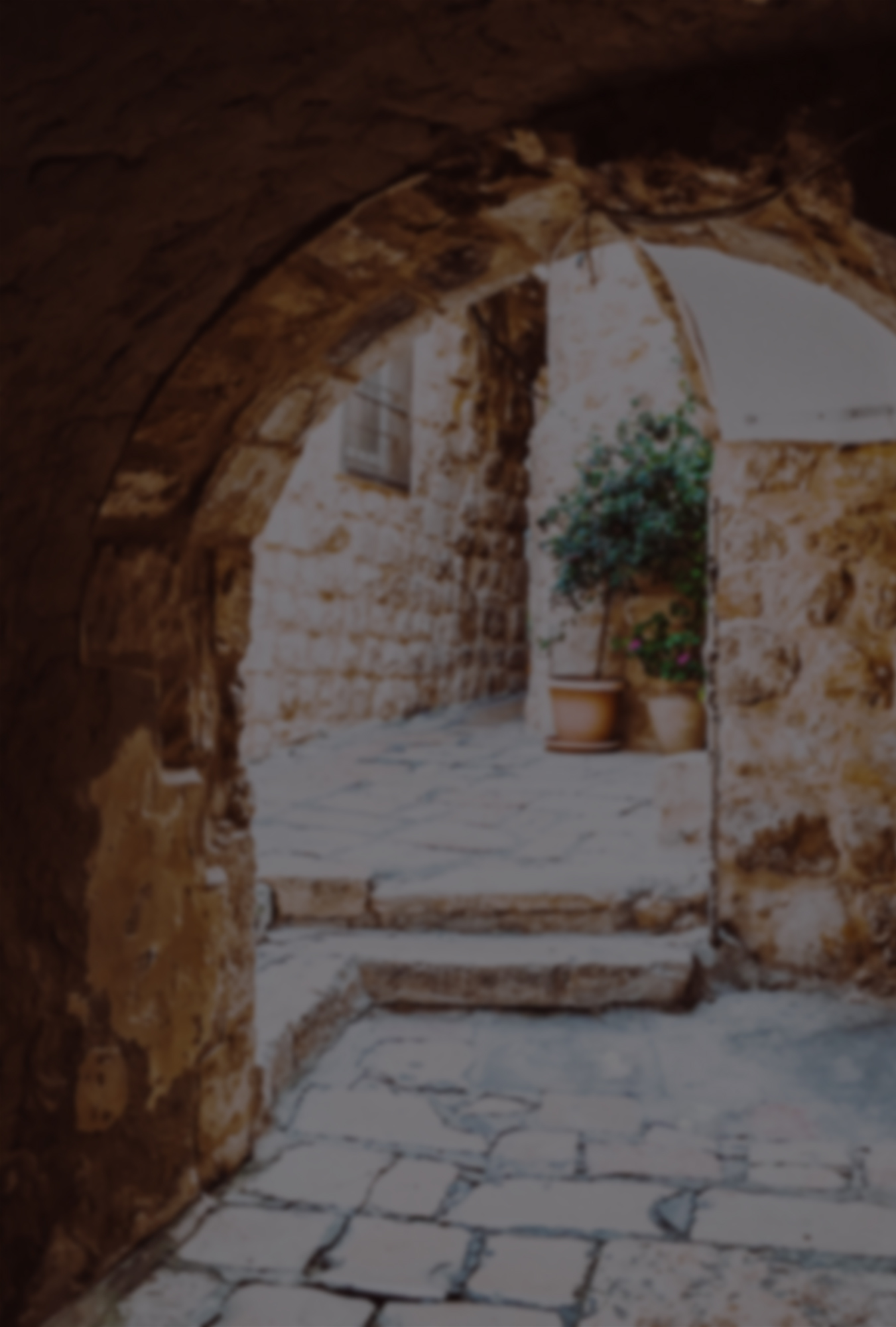 Now you can.
Get a glimpse of what real life in the time of priests and sacrifices, Romans and zealots, and rumors of the Messiah's arrival might have been like for yourself through Witnesses, an immersive audio drama that explores the lives of ordinary people who had extraordinary experiences!
Join the crowds and listen as Jesus teaches the Torah like no Rabbi ever had, sit with the disciples around a fire while Jesus tells them about what Heaven is like, hear the first-hand account of a miraculous healing directly from the person themselves, and witness the life-changing reality of God with us.
Experience Jesus as never before — through the eyes of real people who encountered the Messiah!
Listen to WITNESSES' first 3 full episodes now!
Jason, an Adviser for Herod Antipas, hadn't wanted for anything in a long time. As a Royal Official, he always had more than enough until something happened that no amount of money could fix—his son became deathly ill. When he heard about Jesus of Nazareth, the young man whose popularity was based on rumors of miracles and signs, he hurried to him and begged him to heal his child. But Jesus' answer was not what Jason, or the people listening, expected.
Jason: J.D. Sutter
Jesus: Mark Henry Cooney
Manservant: Mark Henry Cooney
Servant Girl: Tracy Van Dolder
Additional voices: Micah Touchet, Kevin McCreary, Christopher Green
Written and produced by Tracy Van Dolder
Original music by Micah Touchet, Foley by Christopher Green
Matthew was a lonely Jew working as a Tax Collector for the Romans, but everything changed when he met the Rabbi from Nazareth. Relive the story through the eyes of a man who was hated by everyone around him, but loved unconditionally by One.
Matthew: Nathan Carlson
Written and produced by Tracy Van Dolder
Original music by Yvonne Teo
On a very normal night, Phillip, a lonely shepherd, suddenly finds himself surrounded by Heaven's glory when angels come to announce the birth of Christ — and later comes face-to-face with the Son of God Himself. Experience the awe-inspiring moment when the Heavenly Hosts declare "Glory to God in the highest!" and walk through that unimaginable night with a shepherd whose life was forever changed.
Philip: Phil Lollar
Additional voices: Micah Touchet
Written and produced by Tracy Van Dolder
Original music by Yvonne Teo