Ordinary People,

Extraordinary Experiences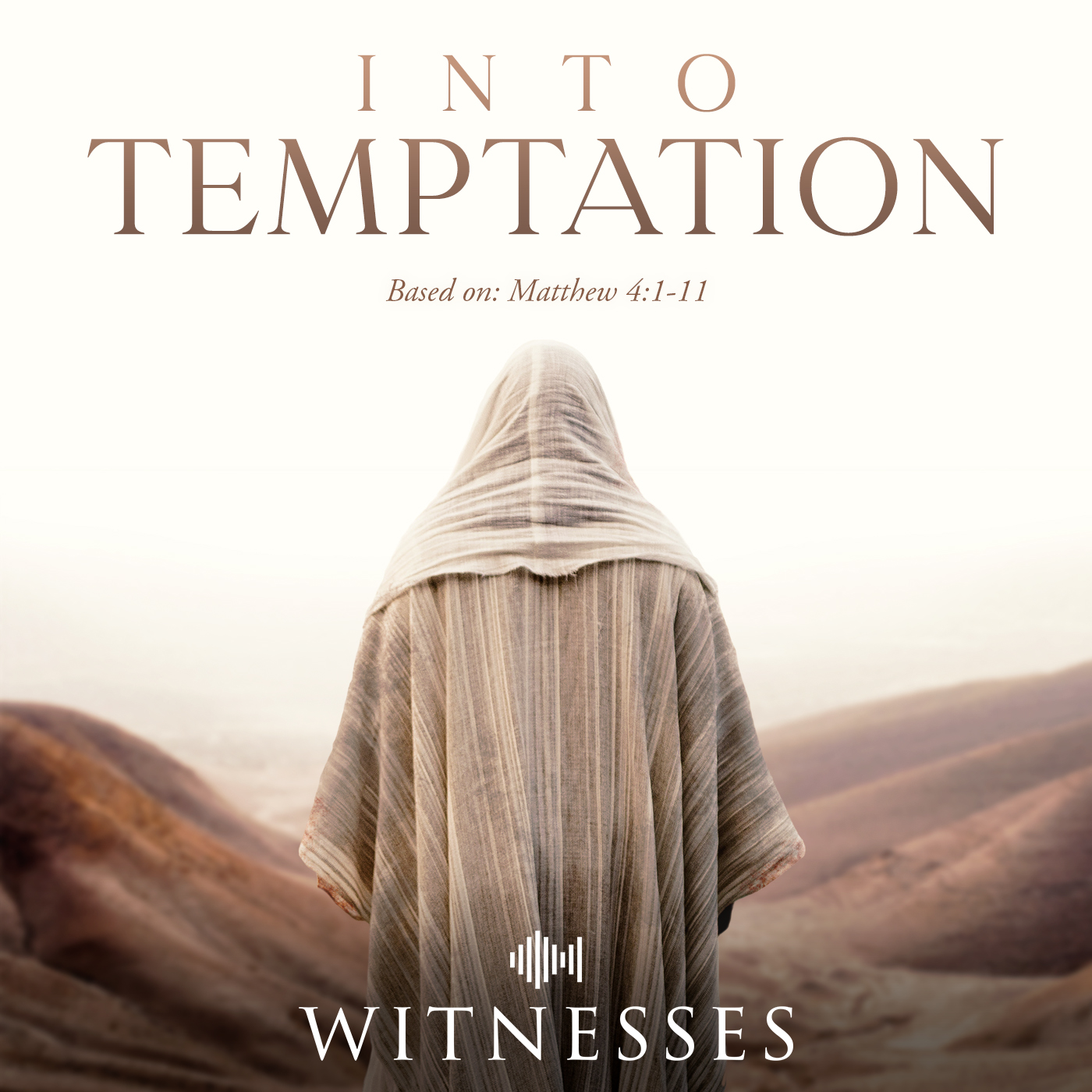 What if…
Haven't you wondered what it would have really been like to walk with Jesus? To listen to Him preach in real time without the advantage — or perhaps disadvantage — of knowing exactly what He would say? Or to watch as someone in desperate need dropped to their knees in front of Him and begged for Him to help them, and not know how He was going to do?
Can you imagine what it must have felt like to be
a witness to the greatest story ever told?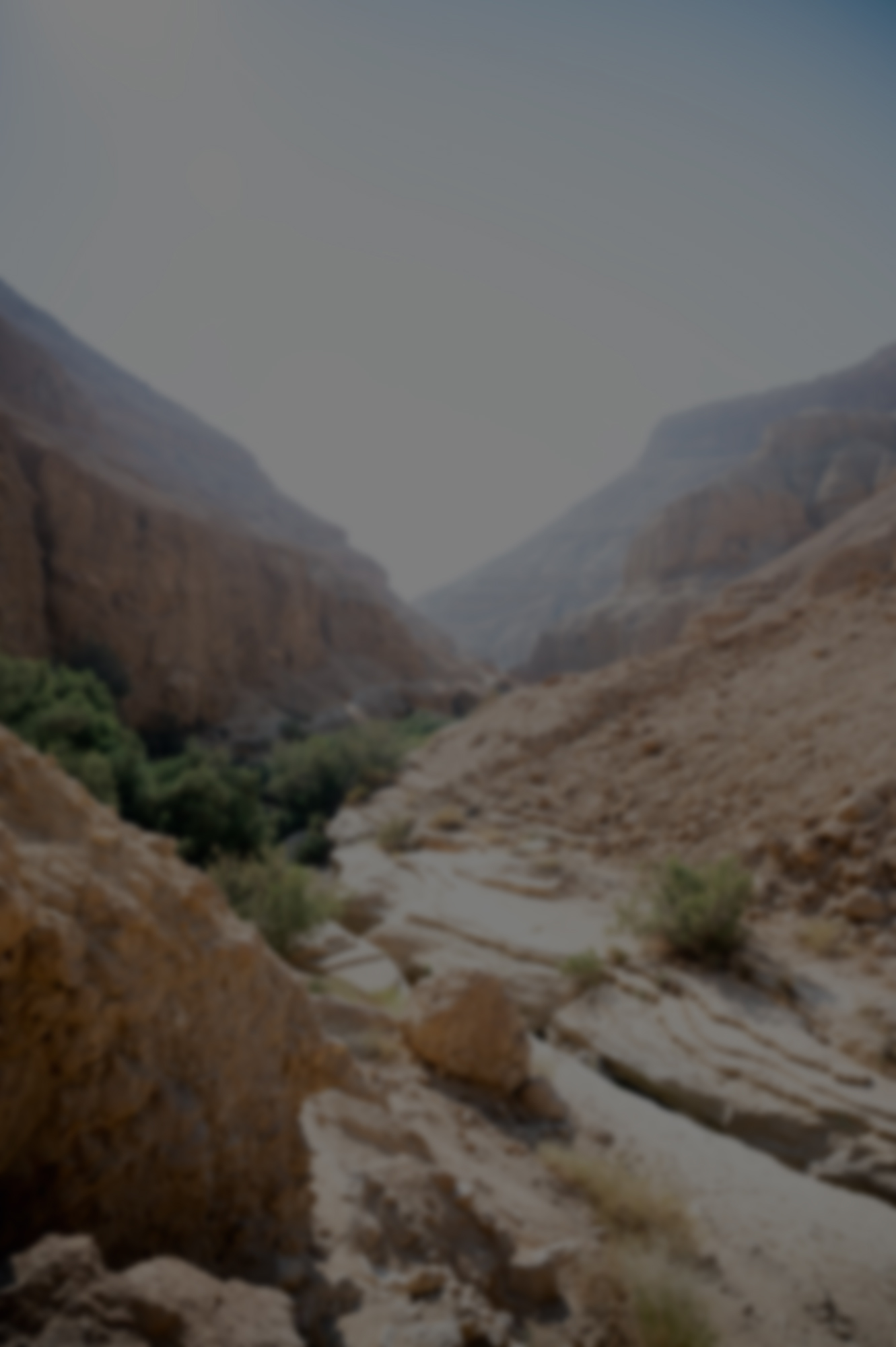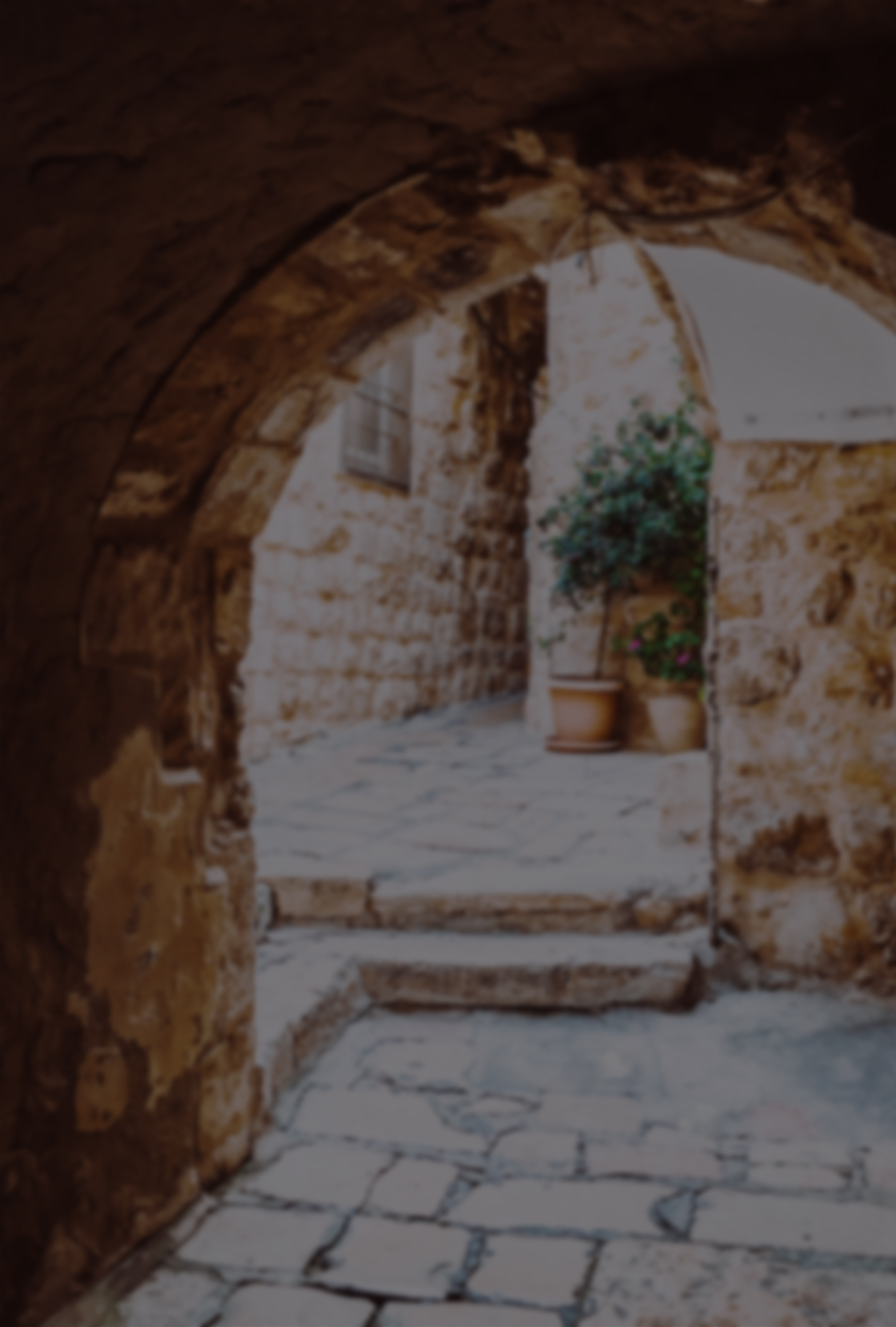 Now you can!
Get a glimpse of what real life in the time of priests and sacrifices, Romans and zealots, and rumors of the Messiah's arrival might have been like for yourself through Witnesses, a unique and imaginative audio drama that explores the lives of ordinary people who had extraordinary experiences!
Join the crowds and listen as Jesus teaches the Torah like no Rabbi ever had, sit with the disciples around a fire while Jesus tells them about what Heaven is like, hear the first-hand account of a miraculous healing directly from the person themselves, and Witness the life-changing reality of God with us.
Experience Jesus as never before — through the eyes of real people
who encountered the Messiah!